Inspired by the Winter Olympics (2018), this list is based purely on how many times I've watched them!
What are some of your favourite sports films? Any of mine?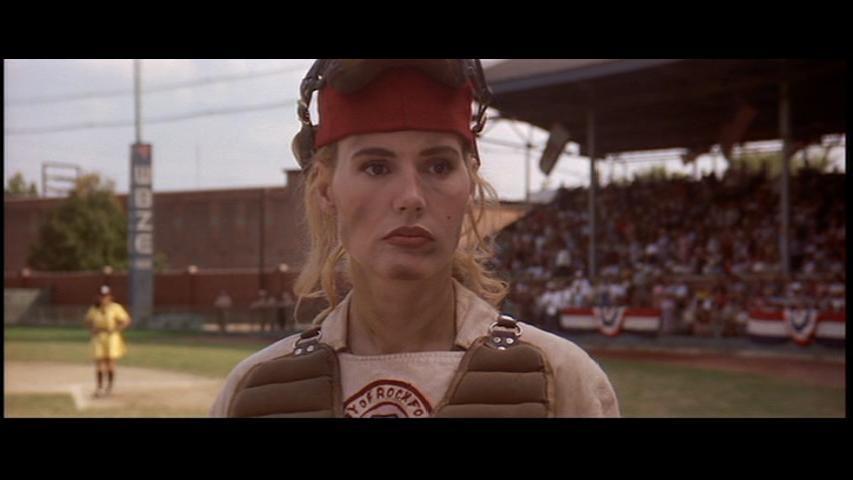 10. A League of Their Own (1992)
"Are you crying? There's no crying in baseball!" Oh Tom. We all cried watching this movie! Geena Davis is just so good and the support cast is great, and the ending kills me erry time.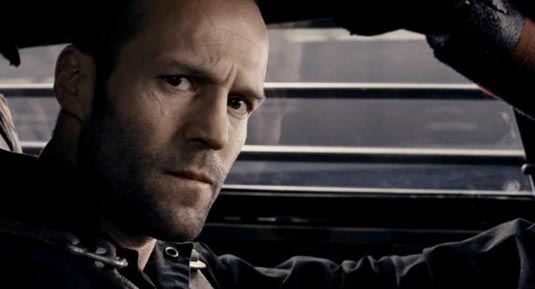 9. Death Race (2008)
Quibbled with myself about putting this on here, because it's not technically a "sport" movie, but it's a race movie and that was close enough for me. I LOVE this movie. Racing is great, Statham at his nonchalant best, and it actually kinda has a plot (kinda).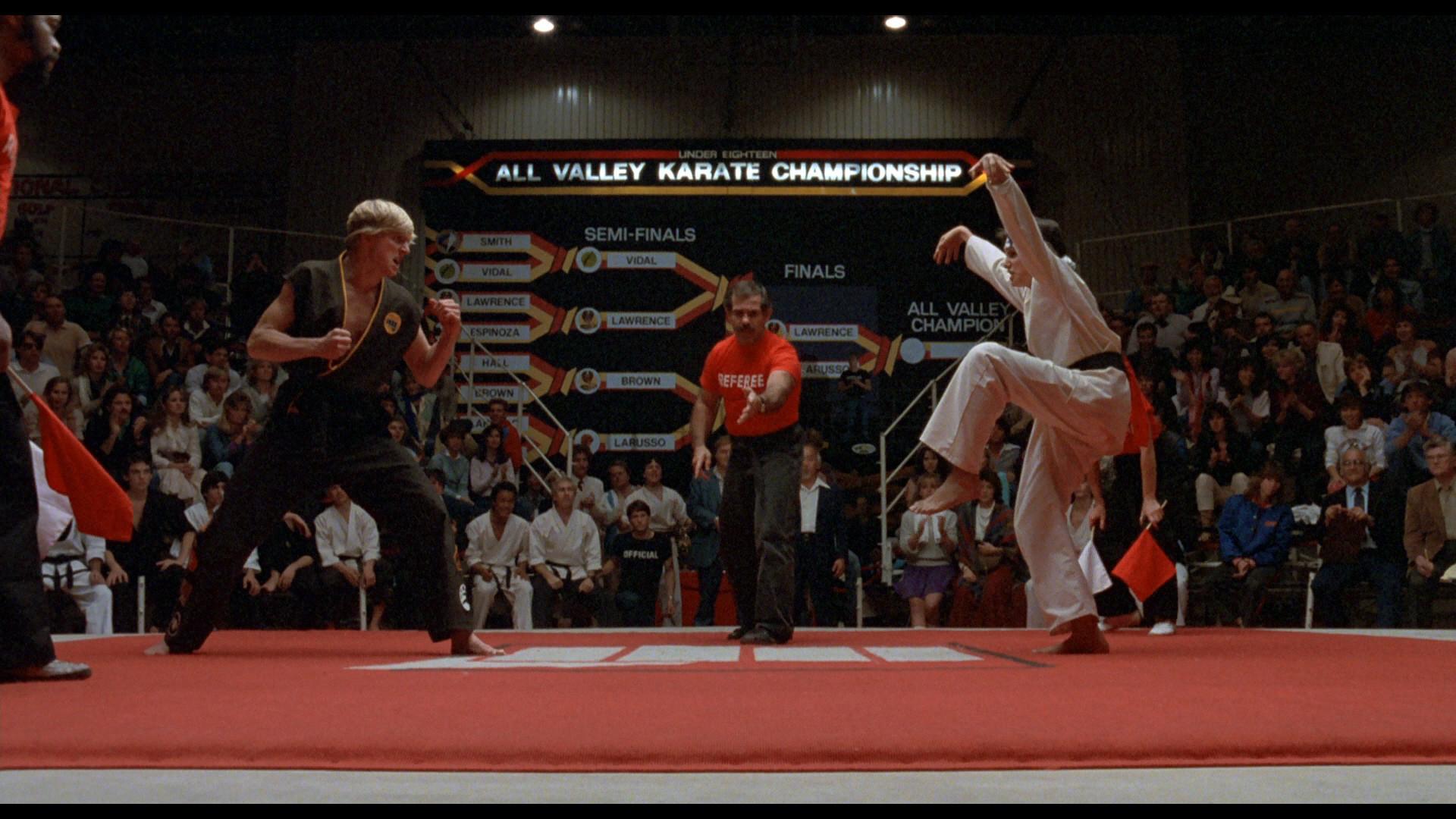 8. The Karate Kid (1984)
Oh, how I wanted to be Daniel-san LaRusso! It's karate, it's finding yourself, it's standing up against bullies, and it's awesome.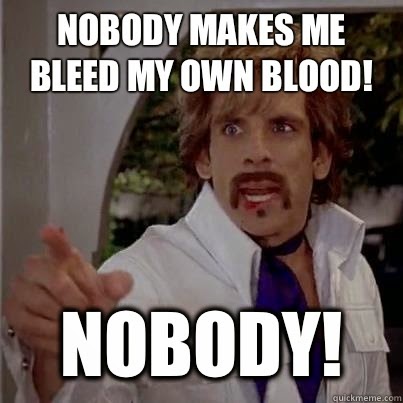 7. Dodgeball: An Underdog Story (2004)
I quote from this movie so often, especially, "Nobody makes me bleed my own blood" (because I'm a clumsy idiot). Just fun and silly and has people getting pelted with balls and wrenches.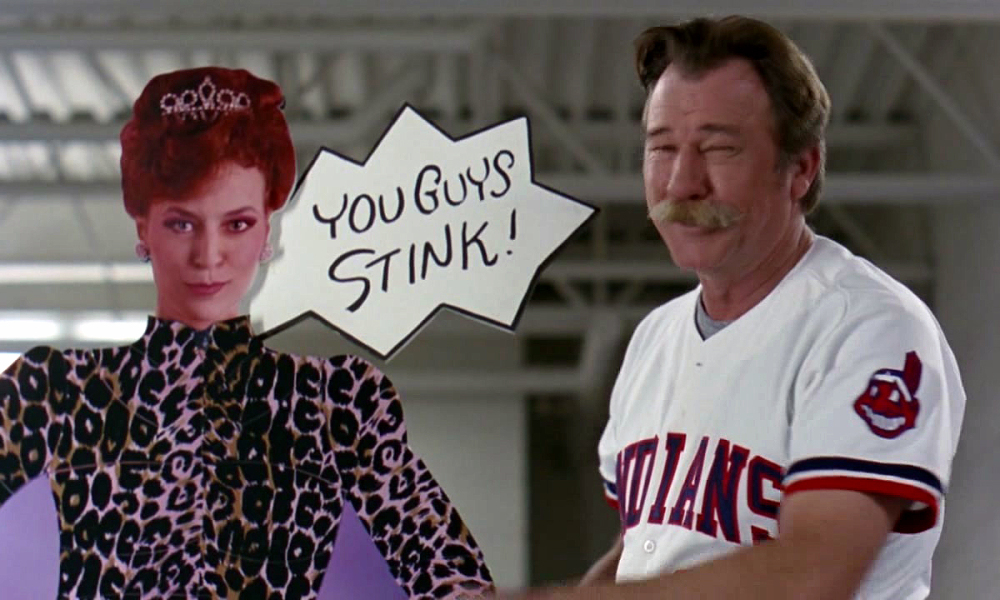 6. Major League (1989)
Charlie Sheen before he got shit, Dennis Haysbert being badass, and Corbin Bernsen at his smarmy best. Oh, and it has some baseball in it.

5. Wimbledon (2004)
Yes, it's a romantic comedy, but it's also one that got permission to shoot AT Wimbledon, and does a great job of showing what might be going on in the minds of the players. Plus, Paul Bettany being adorbs.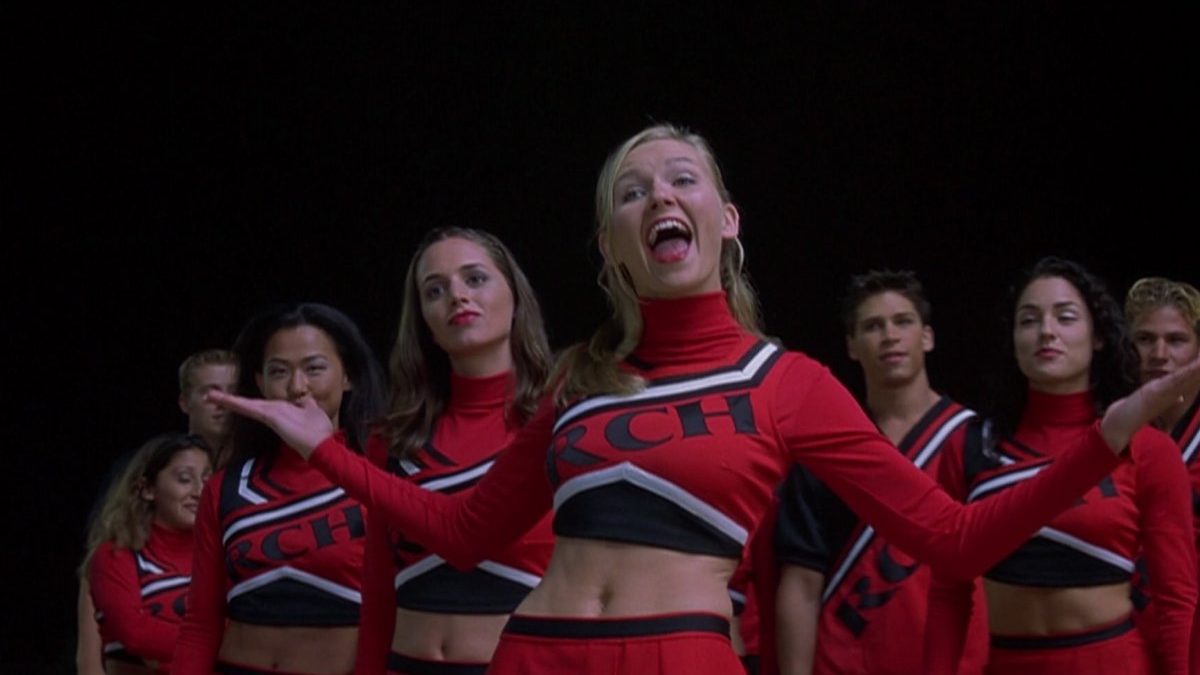 4. Bring it On (2000)
Kirsten Dunst and Eliza Dushku being, like, ready? okay!
Cheerleading at its funnest. Sassy and sexy and just damn fun.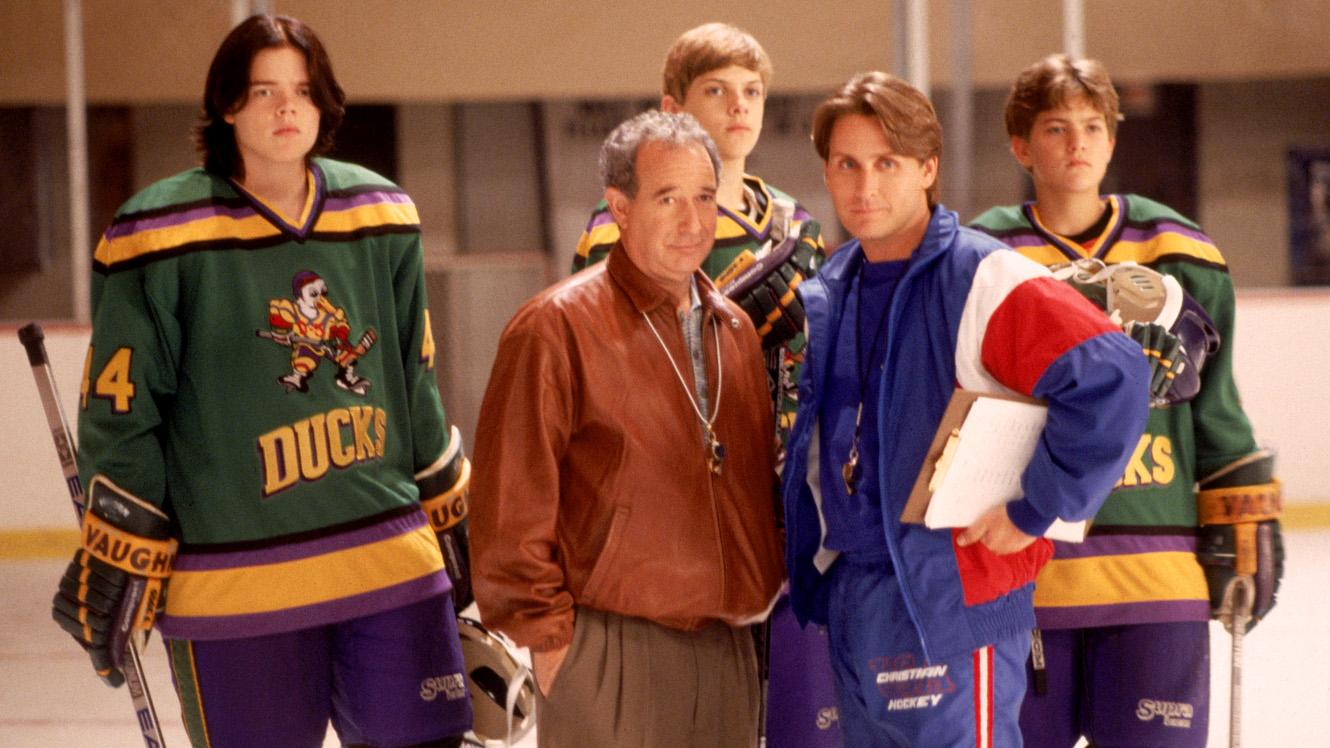 3. The Mighty Ducks (1992)
This is so corny and amazing. The kids are great, the baddies are awesomely overacted and it's just so terrible. I own the trilogy.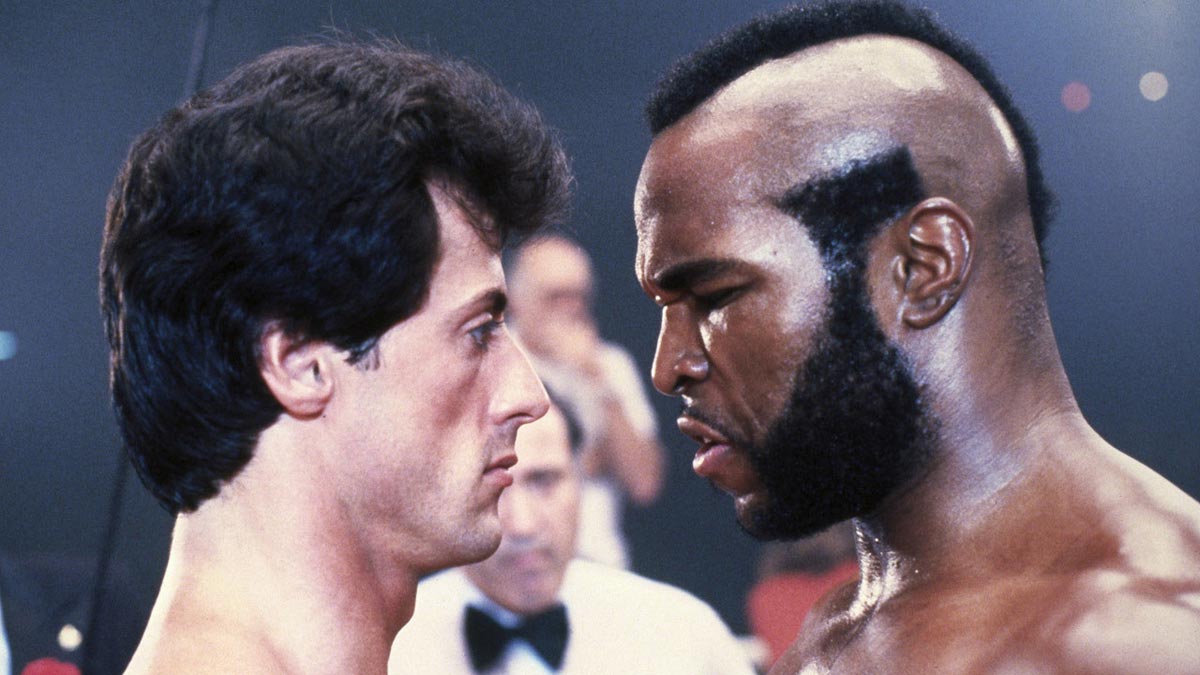 2. Rocky III (1982)
Apollo Creed trains Rocky to fight like him in order to beat the power of James "Clubber" Lang (aka Mr T in gloves). Best speech by Adrian (she gives a few) on the beach to make Rocky realise what he's got.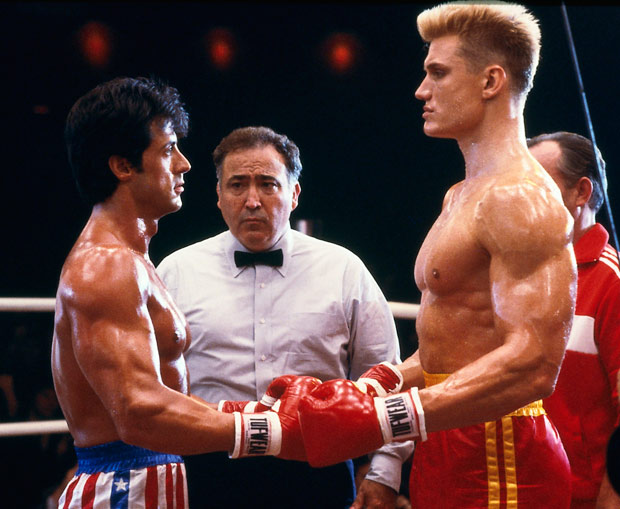 1. Rocky IV (1985)
Dolph Lundgren as Ivan "I must break you" Drago and an aging Rocky duke it out in Russia. My absolute favourite training montage ever. Ever!